my services: how can i help you?
people say my energy is contagious. i care for others, and love to let people rise above themselves. by opening their hearts and minds i get people excited and collaborate to achieve great results together
with over 20 years of experience, i am an allrounder when it comes to innovation and employee empowerment. my specialty is to bring in the human side to innovation and discover and unleash your rebel talent
these services are modular and can be used as building blocks to create a personalised approach to employee empowerment and/or innovation for your organisation
Your energy and how you look at everything differently is inspiring and I feel empowered by it. As in "ooh, I'm not crazy after all", or maybe I am, but now I don't see that as something negative anymore!
You always come up with solutions instead of bringing more problems. I love it 🙂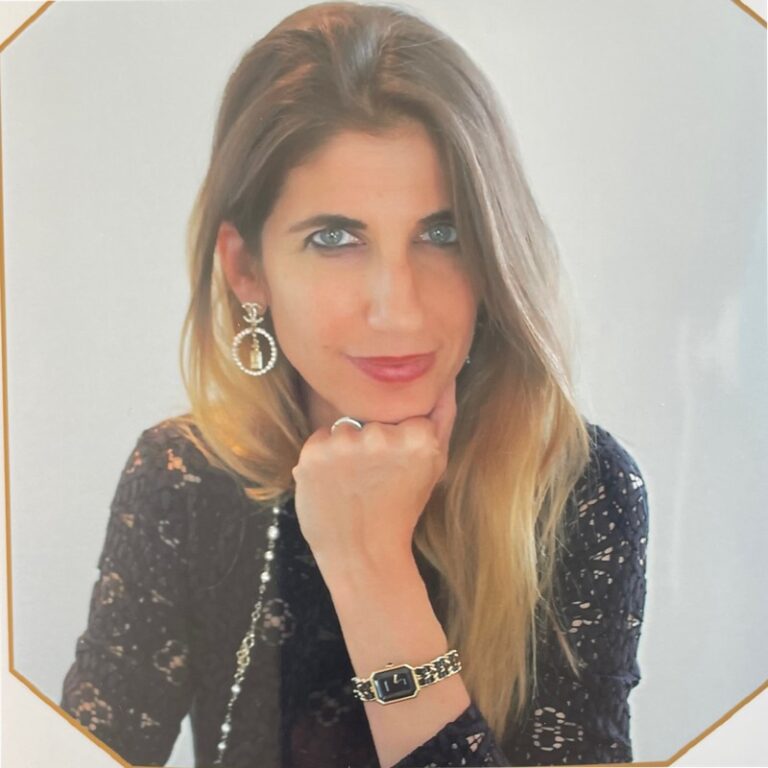 THANK YOU for being a great speaker in our Digital Sales Conference! Our audience loved your speech a lot - we got a lot of positive feedback on your presentation! Can't wait to hearing more inspiring speeches from you!
inspirational rebel talks
typically 20 – 60 minutes
"Without REBELS the world would be boring" 
inspirational talk about rebels and innovation in general. fun for everyone!
"Oh no! We have a REBEL in our team"
mind-opening talk to inspire leaders who deal with rebels in their team
"Oh no! I am a REBEL, now what?!?"
encouraging talk for employees and leaders who identify as a rebel 
actionable rebel workshops
"Oh no! We have a REBEL in our team"
workshop with key insights and practical tools for leaders who struggle with rebels in their team
"Oh no! I am a REBEL, now what?!?"
workshop full of tips & tricks for employees and leaders who identify as a rebel 
tailor-made workshops & training
visionary and/or action-oriented workshop on a strategic topic of your choice
for organisations and teams that need alignment and acceleration on a multidisciplinary topic
fun training full of hands-on innovation, service design, and mindset tools
for organisations that want to grow the innovation skills of their employees
typically collaborations of 6 – 24 months
intensive collaboration to kickstart innovation within your organisation
for organisations that want to build and grow their innovation capabilities
a mix of regular boosts of inspiration and thought-provoking content and practical innovation tools and methods 
for teams that want to become more open-minded, creative, and innovative
designing a fun, mind-teasing, and interactive program and hosting the event
for organisations that want to inspire, surprise, and engage their audience and allowing serendipity to do some magic amongst the participants
typically 3 – 7 conversations
one-on-one conversations to boost your confidence or explore potential next steps
especially suited for women earlier on in their careers
one-on-one conversations to explore strategies to make more impact 
especially suited for intrapreneurs who feel stuck
want to collaborate but couldn't find what you need?
no worries! i am flexible and creative to come up with a tailor-made concept for you. so, let's chat. furthermore, i have a large network. if i know someone else who could do a much better job at it, then i am happy to connect!
never regret anything that made you smile