a catalyst for innovation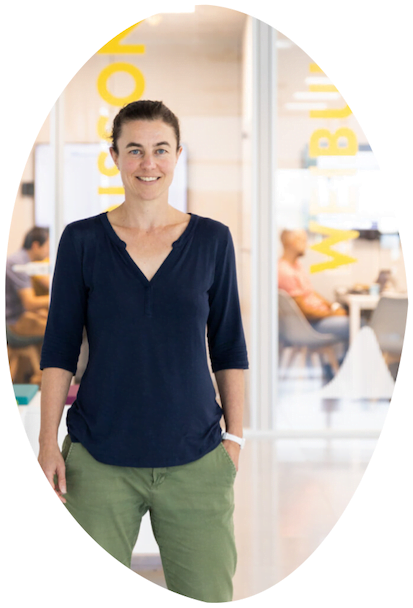 all too often organisations misunderstand the power of rebellious people — they see the trouble, not the possibilities. in fact, rebelliousness is a positive behaviour trait, an act of courageous risk taking. rebels are your ambassadors for innovation and change.
if you create the right environment for your rebels, magic happens. i have seen this over and over again; better bottom line results and much happier and motivated people at the same time.
my name is simone van neerven and i have a proven track record in unleashing rebel talent.
order my book "oh no! we have a rebel in our team"
these are my fundamental truths and help me navigate through life and work
#1

innovation is having your head in the clouds while keeping your feet on the ground

#2

when you tap into the potential of people, magic happens

#3

every context is different; a tailored approach to innovation is the solution

#4

an adaptable mindset is the best accelerator for change

#5

new, fresh perspectives keep you sharp and in touch with the outside world

#6

the goal is not to win, but to keep playing. go for the infinite game

#7

life is so much easier when you feel comfortable with being uncomfortable

#8

always be part of the solution, not the problem

#9

alone you can go fast, together you will go far
what can you expect from me?
i am very grateful to collaborate with many great people on very cool assignments. find out why i am so excited about my work!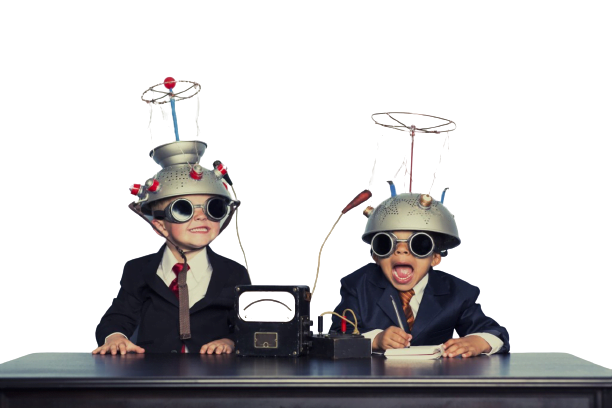 how do you become a rebel?