scaling regenerative agriculture with CO2L-farming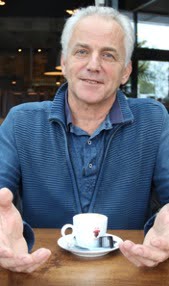 CO2L-farming is a dutch NGO founded in 2020 by theo mulder and johannes bakker. theo has been advocating healthy soil life for 25 years. he firmly believes that the farmer is the doctor of the future. around 2015, johannes deep-dived into regenerative agriculture after retiring as an airline captain.
together they are a strong team with a lot of practical skills, a large network, and a modest attitude with which they win the hearts and minds of many.
i joined the team in 2021. my role is to help scale the organisation, get funding, create a growth story, design training & masterclasses, and basically work on whatever comes to the table where i can add value.
our mission is to transfer know-how and connect the players in the field of regenerative agriculture and beyond. we inspire and empower producers, consumers, and anyone who plays a role in the ecosystem to take action to regenerate our soils and ecosystems.
we are one of the few who are reaching the 80% of dutch farmers that are willing to change. by closely working together with them, they make the first steps. once they get started, they almost often get excited and become eager to apply more regenerative practices.
what is regenerative agriculture?
regenerative agriculture is all about improving the soil and soil life. there are a number of practices that can be applied in any context. furthermore, having the right mindset of continuous experimentation and learning is essential for being a successful regenerative farmer.
supporting farmers to make the transition to regenerative agriculture is our core. however, we are also the forward thinkers in the field and like to rebel against the current system. that is, in a good way, by asking the questions that not many dare to ask, and by coming up with new solutions outside the current framework of thinking.
furthermore, we also collaborate with many different players in the ecosystem to get roadblocks out of the way, test new things, and narrow the gap between what we see in practice and science research. learn more about our projects.
[the website is in dutch only]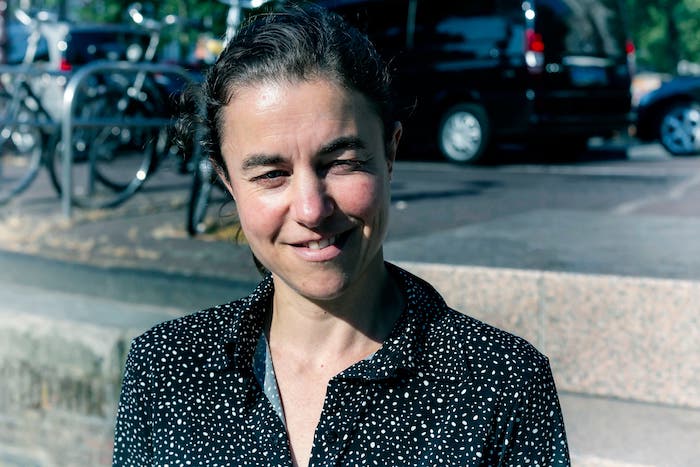 curious to learn more about CO2L-Farming and ways to collaborate with us? or want to explore how to work with me as reBella?