facilitating a fun and interactive rebel workshop for LEGO
LEGO approached me to facilitate a fun and energising rebel workshop to open a 2-day off-site event for their digital team. the goal of the workshop was to unleash rebel talent within the team. it was also a great way to get to know each other on a different level. 
oh no! we have a rebel in our team
who are the rebels here?
we kicked off the workshop by identifying rebel talent in the group
what makes a rebel?
with some inspiring and legendary examples of rebels who have changed the world in their own way, the key traits of a rebel were identified
deep-dive into rebel themes
during the preparation of the workshop, LEGO picked four rebel themes that they wanted to explore further. each theme was introduced with mind-opening examples and some eye-opening exercises.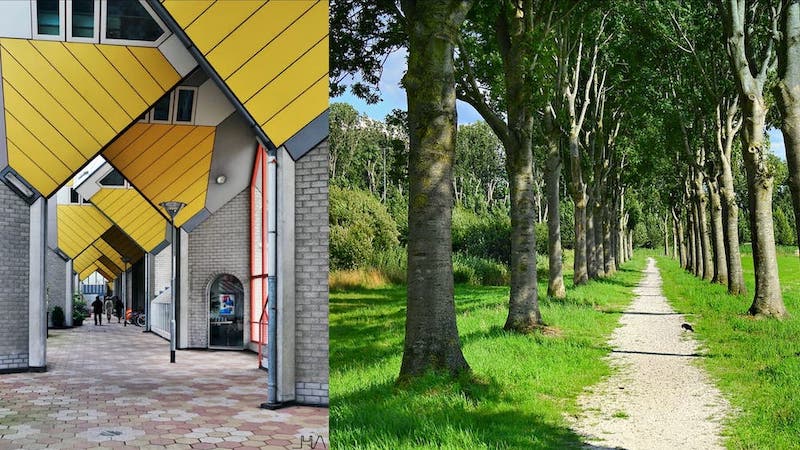 where do you get your ideas and inspiration?
this theme is all about opening up to all kinds of sources of inspiration to come up with surprising insights and ideas.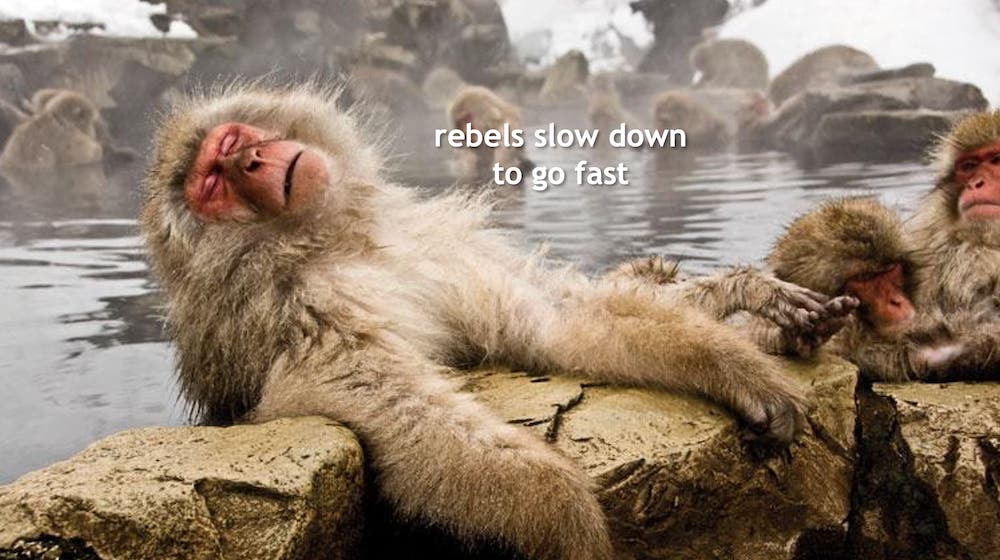 how well are you slowing down?
this theme is all about that at times you have to slow down to speed up. because when you pause, more divergent ideas will come up. 
are you simplifying things, or are you adding complexity?
as humans, we naturally tend to add something rather than remove something. this makes work complex and bureaucratic. being aware of this is the start of changing the way you work. 
are you asking the right questions? (and how provoking are they?)
often, problems are around for a long time and seem hard to solve. by asking different types of questions you'll come up with different, surprising solutions.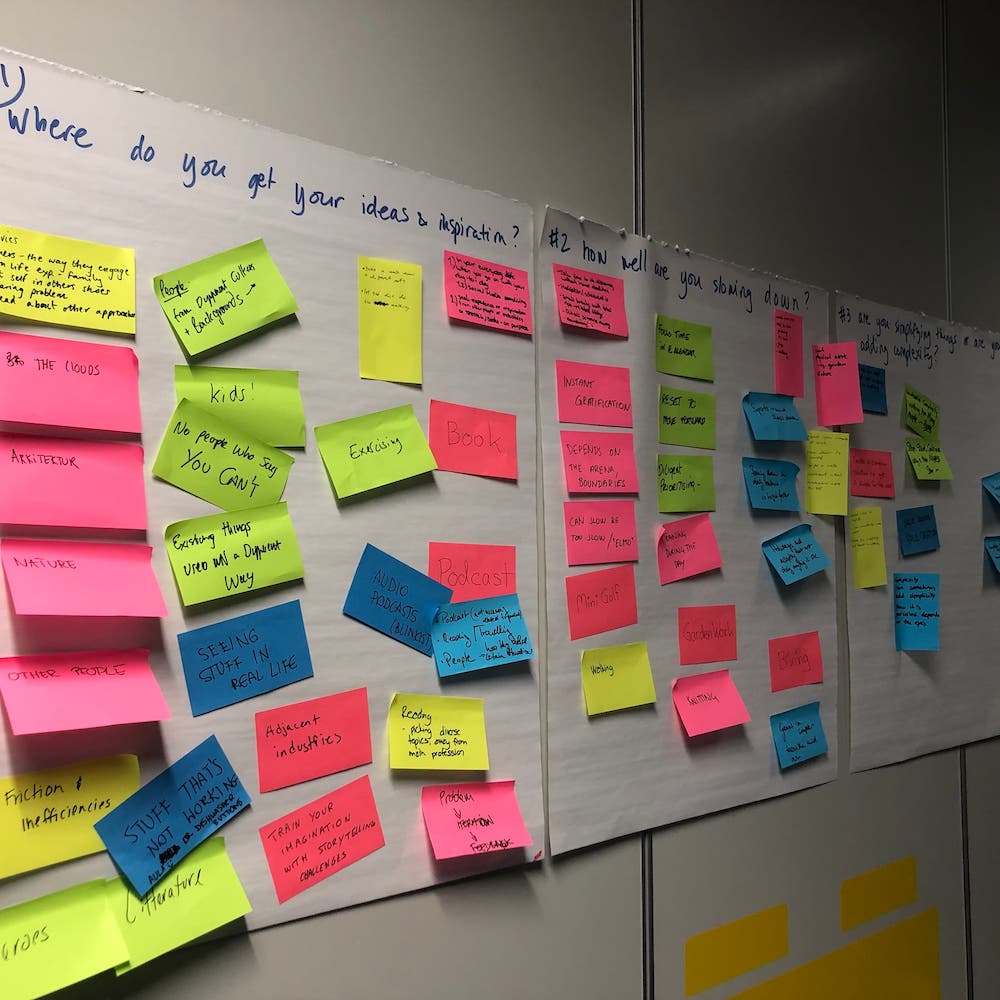 all insights per theme were captured so that the group could reflect on it during the rest of the two-day offsite event. 
participants were very enthousiastic about the workshop: "i love how you position rebels in a positive way". "we need more rebels!", and "you should talk to my daughter; she is a rebel but she struggles with it and your perspective would certainly help her a lot".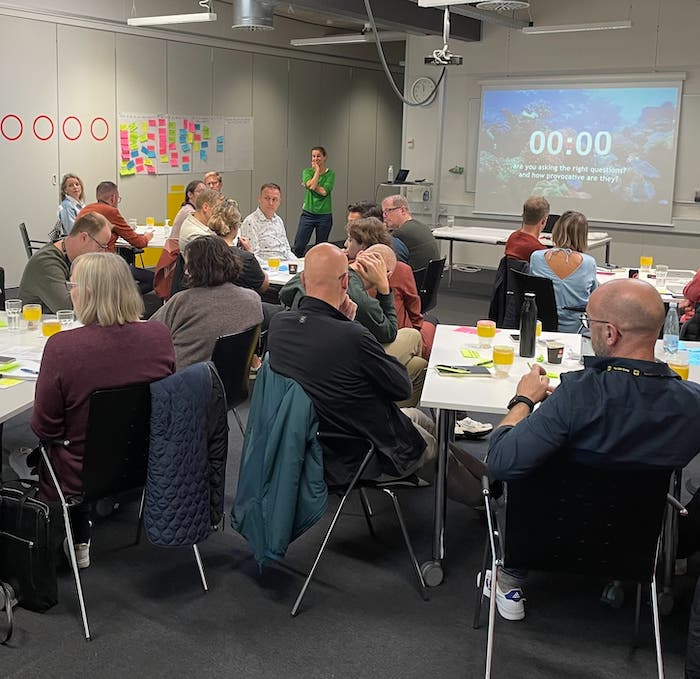 my rebel-workshops are always fun and interactive. the content of the workshop is tailored to the needs of the client. together we choose the rebel themes that we'll reflect on with the group during the workshop.    
curious to learn more and want to explore how we could collaborate on energising and inspiring your team?